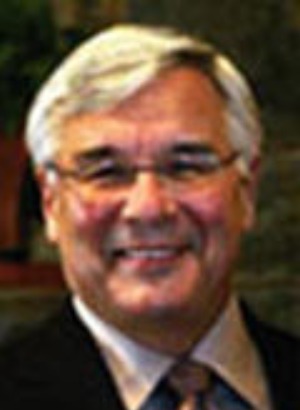 David Roll, Ph.D., LBA
Psychologist Clinical Advisor
David earned his Ph.D. in Psychology from the Florida State University in 1969. He is Professor Emeritus at LIU Post where he served as Director of Clinical Training, and Coordinator of the Developmental Disabilities Concentration in the Clinical Psychology Doctoral Program. He is a Licensed Psychologist and NYS Licensed Behavior Analyst. After his retirement from LIU he maintained his connection with the doctoral program by serving for three years as the LIU Project Director for the joint LIU/Developmental Disabilities Institute Family Behavior Support Program.

David has served as consultant and psychology supervisor for several agencies, including Young Adult Institute/National Center for People with Disabilities, Association for Children and Adults with Learning and Developmental Disabilities, Family Residences and Essential Enterprises, and Nassau County United Cerebral Palsy. He was Vice- President, Board of Directors for the Nassau-Suffolk Services for the Autistic and an Advisory Board member for the Winthrop University Hospital Parent Partners Project. David was President of Behavioral Intervention Psychological Services PC from 2011-2015.

As an active participant in the development of behavior analysis as a profession, David was a founder of the New York State Association for Behavior Analysis (NYSABA). He has served as president of the Association for two terms, and chair or member of the Legislative Committee from 1996 to 2010. David served on the Executive Committee of the Board of Directors for the Association of Professional Behavior Analysts and as the Editor of the APBA Reporter.

David has published articles, supervised dissertations, and given numerous conference presentations on the applications of behavior analysis to improve the lives of people with developmental disabilities and their families.