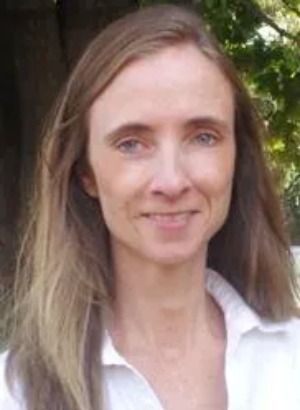 Kimberly Shamoun, Ph.D., BCBA-D
Licensed Behavior Analyst, NYS
President and Director
Dr. Shamoun earned her Master's degree in Educational Psychology from New York University, in 1998, with a concentration in evaluation methods, specializing in early childhood and she obtained her Ph.D. in Learning Processes and Behavior Analysis from The Graduate Center and City University of New York in 2009. She founded the Shamoun Early Learning Center, LLC, which is a company that provides continuing education credits for Board Certified Behavior Analysts and Board Certified Assistant Behavior Analysts, since 2006. Kim is both a Licensed Behavior Analyst and a Licensed Psychologist in New York State, as well as a Board Certified Behavior Analyst-Doctoral. She is an active member of the New York State Association for Behavior Analysis (NYSABA), the Association for Behavior Analysis International (ABAI), and the Association of Professional Behavior Analysts (APBA). From 2012-2017, Dr. Shamoun served as the Legislative Chair on the NYSABA Board of Directors and continues to serve as a member of the Legislative Committee. In November of 2015 Kim became President of Behavioral Intervention Psychological Services PC.

Kim started her career in applied behavior analysis in 1996 as a behavior trainer intern at the Association for the Help of Retarded Children (AHRC) at the Central Park Early Learning Center, in Manhattan. Subsequently, Kim served as the Head Teacher/ABA Supervisor at AHRC's Brooklyn Blue Feather program for two years. She has provided educational home-based and school-based consultation services for children with autism or a related disorder for 13 years, working with the Douglass Developmental Disabilities Center and the Autism Help Center (currently known as the Institute for Children with Autism and Related Disorders). Kim has also presented at several local and international conferences, including the annual ABAI conference, in addition to providing staff development trainings at school districts on Long Island.

While working toward her Ph.D. in Psychology, Kim conducted research under the supervision of Dr. Lanny Fields and Dr. Nancy Hemmes and co-authored several publications in the Journal of the Experimental Analysis of Behavior. Kim was also an adjunct lecturer at Queens College and York College (through Queensborough Community College), teaching introduction to psychology, psychometrics, and psychology in business and industry.